How rude of me to wake these two so I could take a picture!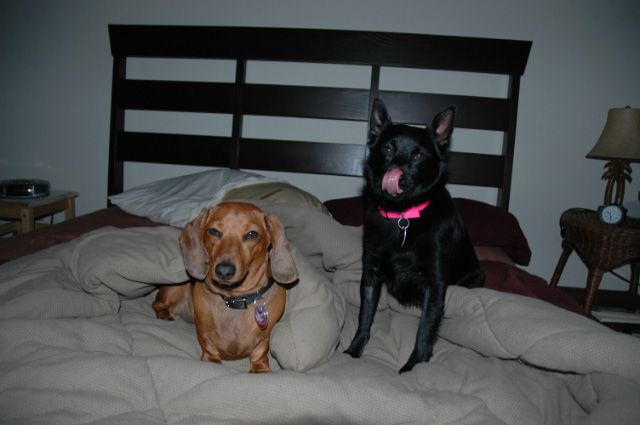 Okay, I am finally narrowing down the options for the new doggie's name. I call her Love Bug and Andrew didn't really want to do the same so I figure an "L" name before Love Bug would be fun.
Please let me know which one you like best:
"Lilly" Love Bug
"Lexy" Love Bug
"LuLu" Love Bug
I am leaning towards LuLu. Let me know what you think. I think she has come down with Kennel Cough so off to the vet we go! (nothing serious)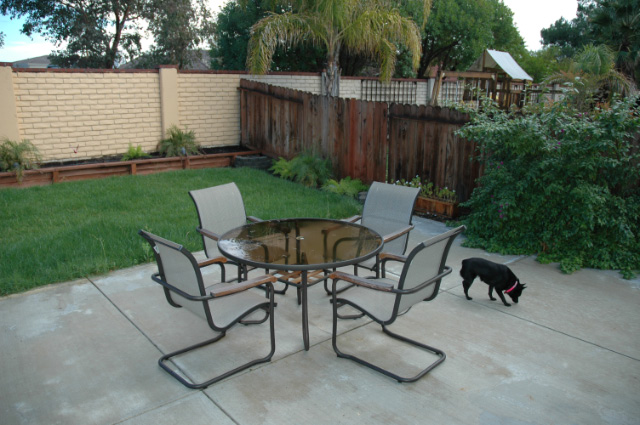 The doggies love their new backyard!