Shannon and I drove down to Moss Landing to meet my Mom, Dad, Grandpa, and Nick and Mia (oh and of course Peggy) for camping. First trip out in the new RV!
Shannon and I slept in the Prius, but not for lack of room in the RV. That thing has tons of room with the pop-out. We just put a blow up mattress inside the Prius and inflated it when all the seats were laid down. Lots (ok, well some) room. But it was comfy.
We went to the beach a lot, took the dogs around, and finished up by going to another beach on Sunday where we could (attempt) to surf. The water was pretty choppy though.
Shannon and I's birthday cakes (with matchstick candles)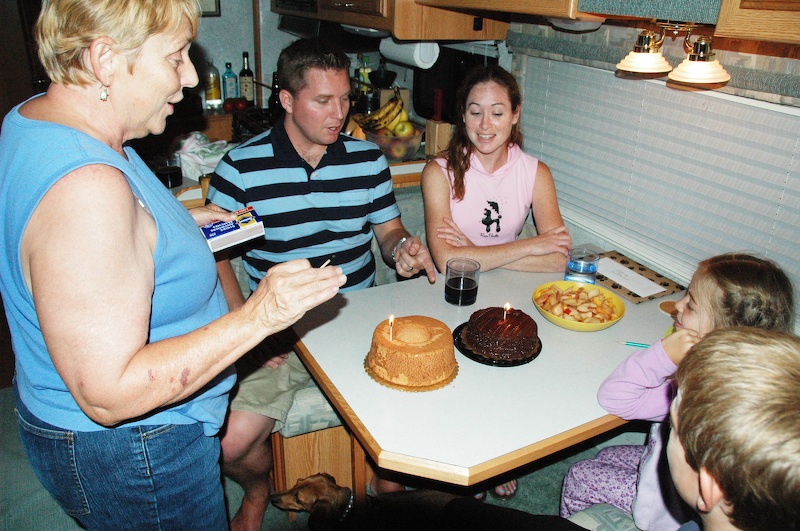 Shannon and Mia in the Prius with the mattress blown up.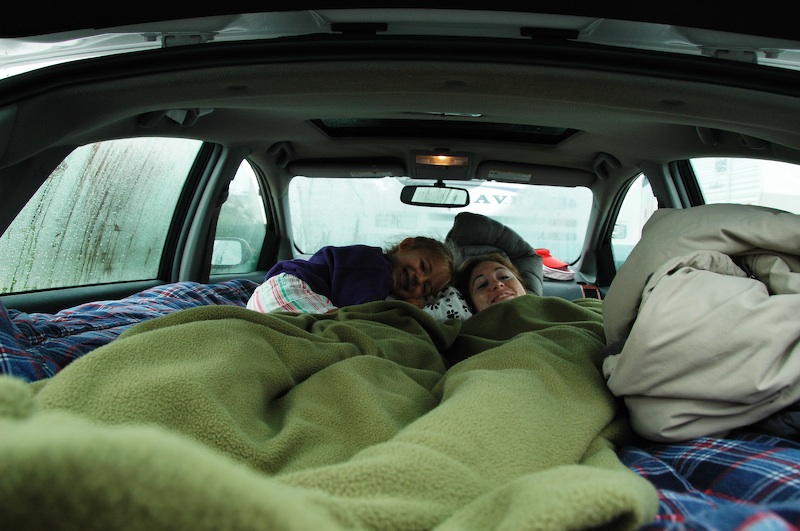 Moss Landing sunset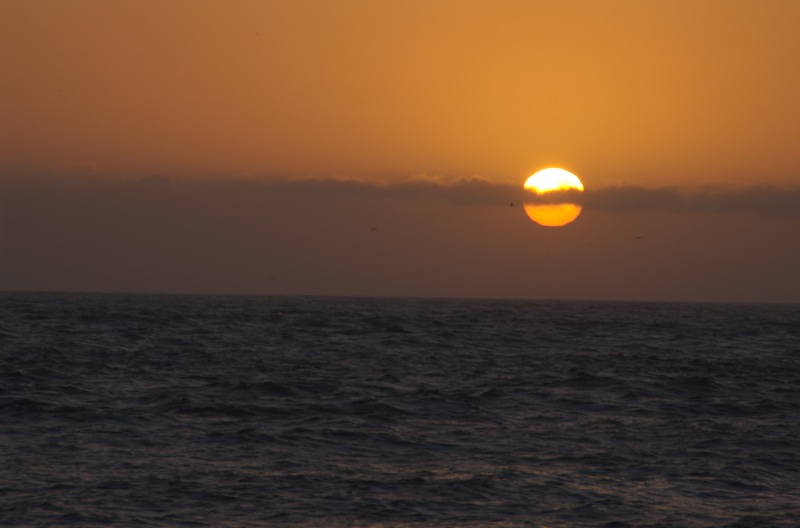 Walking to the beach