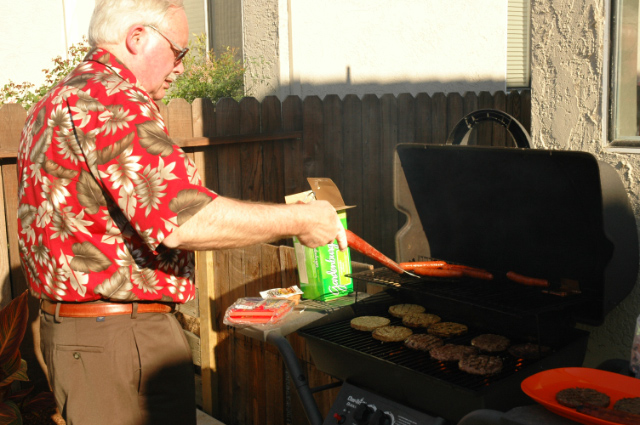 Thanks all who came near and far to come eat, chat, and laugh at our first BBQ in the new house. The BBQ went great and we loved seeing everyone. We also missed those who couldn't attend, but you are invited to our house anytime.
For all of the pictures click here:
http://hurstdog.org/pictures/CoveLaneHousewarming/
We are so lucky to have such great friends and family. We love you all.