We've made it to Praha! What a great city. I've had a bad cold so the first two days of Prague were a bit hard to get through, but since I am better today it has been great. Now Andrew is coming down with the cold so I have taken over as tour guide.
*We are currently in a cafe with "super slow" Wi-Fi so we will update Picassa web at the end of our trip from our hotel room*
I will start with some pictures from our trip through Bern and Lucerne in Switzerland:
THE GOOGLE APARTMENT (Zurich, We were the top windows above the bakery)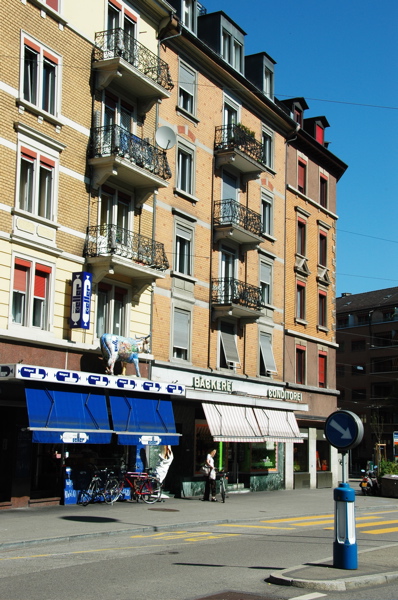 WE VISITED BERN (bear) AND THERE WERE BEARS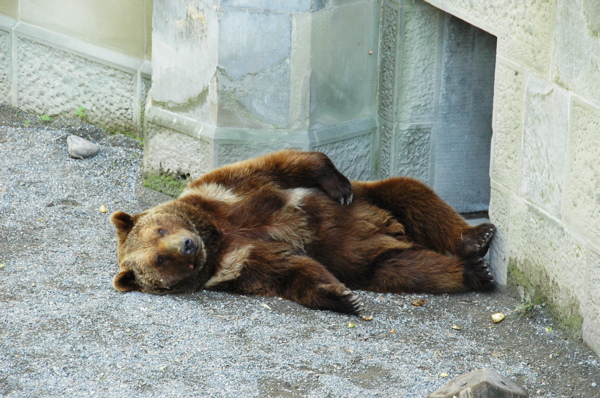 THE SHORTEST TRAM RIDE IN THE WORLD (~100m)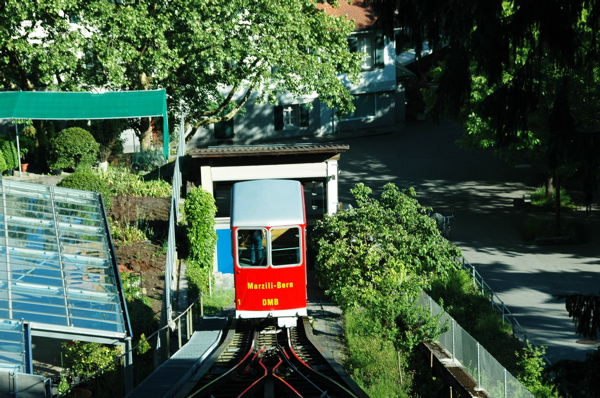 FINE DINING ON EMMENTHANLER CHEESE (Lucerne)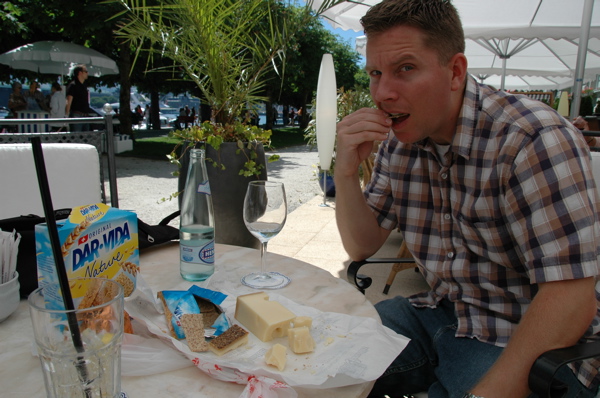 OUR HOTEL ROOM VIEW IN PRAGUE (Wenceslas Square)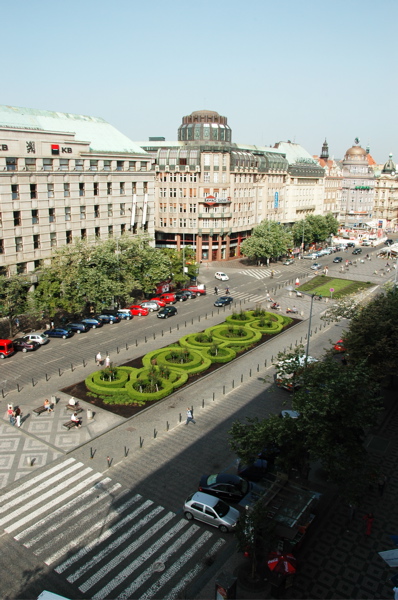 WALKING TO PRAGUE CASTLE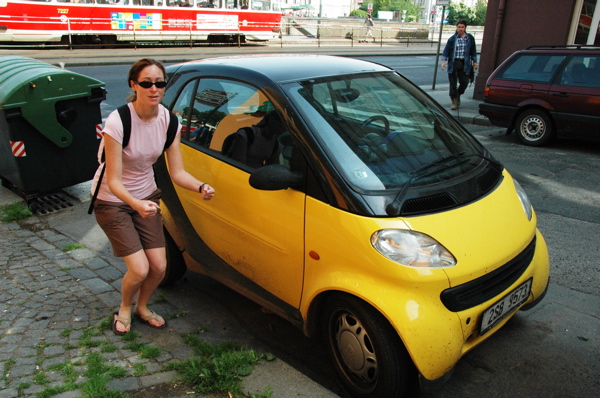 ST VITUS CATHEDRAL IN THE CASTLE (we climbed the forward tower, 287 steps)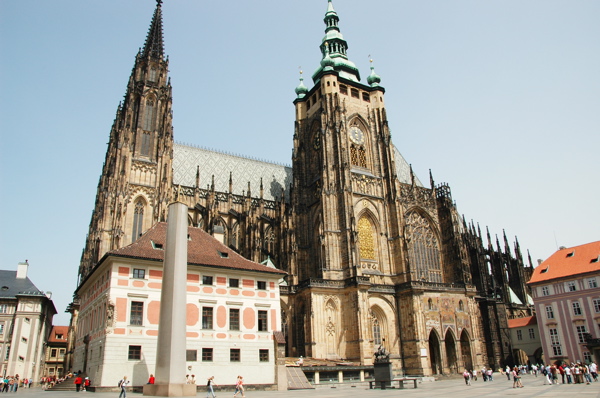 ANDREW WAS KING FOR A DAY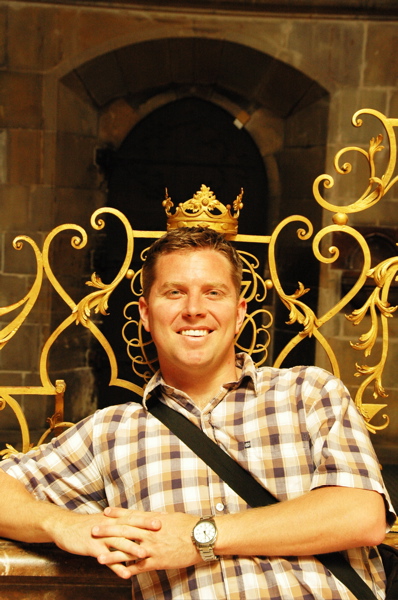 THE CLOCKWORKS INSIDE THE TOWER (Daddy I thought of you)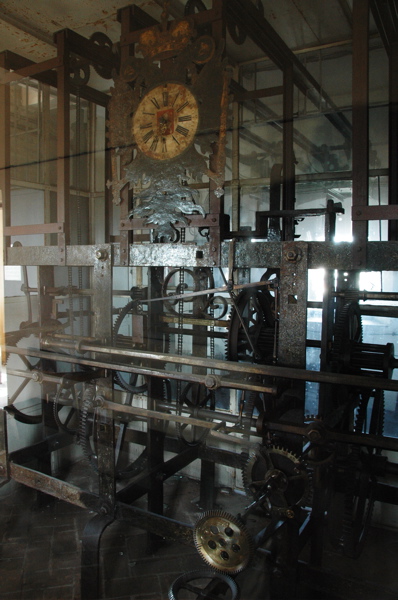 WE CROSSED THE CHARLES BRIDGE AND DIDN'T GET PICKPOCKETED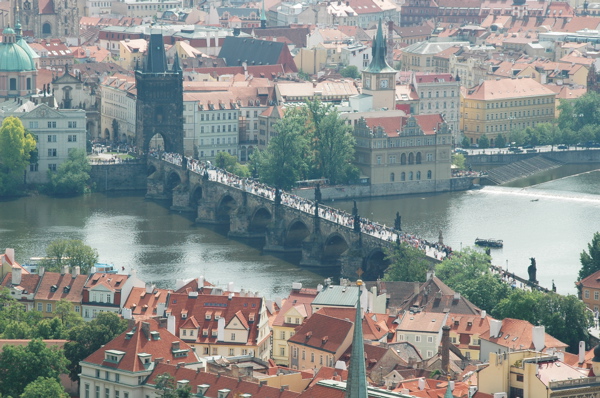 OF COURSE I RAN TO THE LENNON WALL (A memorial to John Lennon)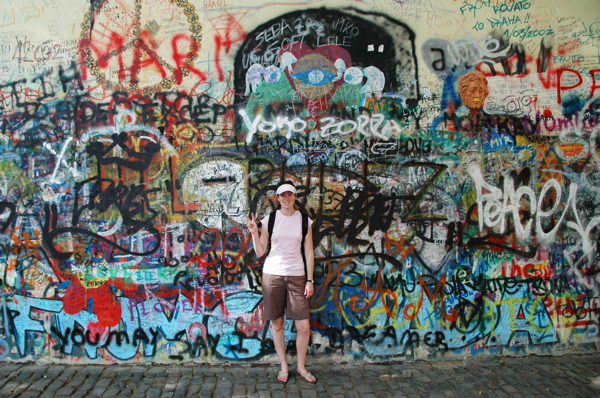 So here is our breakdown of what we have done in Prague so far:
Day 1: Wenceslas Square, street market, Old Town Square and the clock, ate the best soft serve ice cream
Day 2: Prague Castle (including St. Vitus Cathedral & Story of Prague Castle museum & Basilica of St. George), walked through Mala Strana, went over the famous Charles Bridge, visited the medival torture museum (kinda creepy), looked up at the Dancing Building, sat in a park and got attacked by a bee (Andrew's ok), had dinner, had drinks in the square outside of our hotel (we had absinthe...super fun), walked through a casino, saw a tow-truck pick a whole car up and set it on the flat bed.
Day 3: Slept in, the National Museum (awesome taxidermy & fossils), went to the Communist Museum (I had no idea! Fascinating and now I see the world from a whole different perspective), Sparky's toy store, ate a dessert that had a whipped cream topping that actually tasted like bile (it should be part of Bertie Bott's Every Flavor Beans), and here we are at the internet cafe. We are off to another weird museum, back to the Old Town for a jazz club, and if I am lucky again we will stop for more absinthe.
Here are some last thoughts: smoking is truly disgusting in huge quantities (please send fresh Californian air), send these people some Swiss clothing fast, for we are seeing way too much unnecessary exposure, it is so humid I can't breathe (it started to rain tonight so things have cooled down). Off we go.
Na Shledanou