I'm Pregnant!
And It's A Boy!
This week I started my fourth month of pregnancy with our baby boy Blake Walter. Below is a picture taken today showing my oblong bump that starts out small in the morning, when I haven't eaten, and grows larger througout the day when I have eaten.
My morning sickness has gone away for the most part, but flares up on the days I wake up early to commute to work.
Here is my belly photo: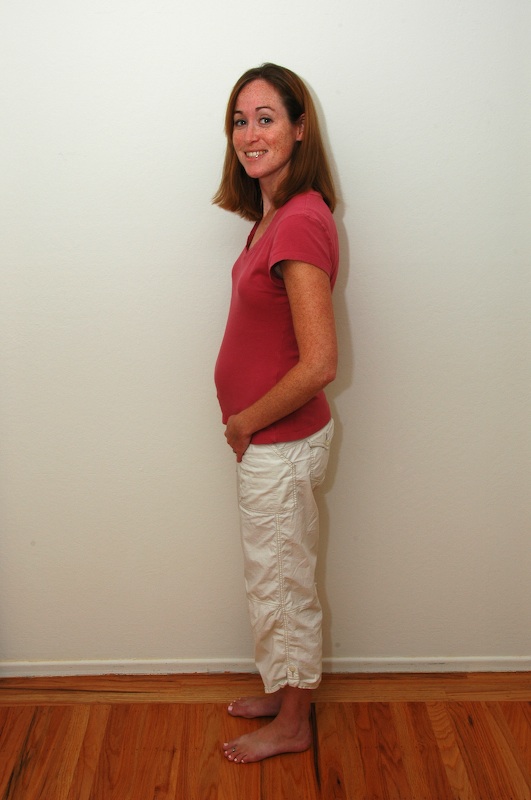 Here are the photos from our first ultrasound:
MEASURING IN AT 2.5 INCHES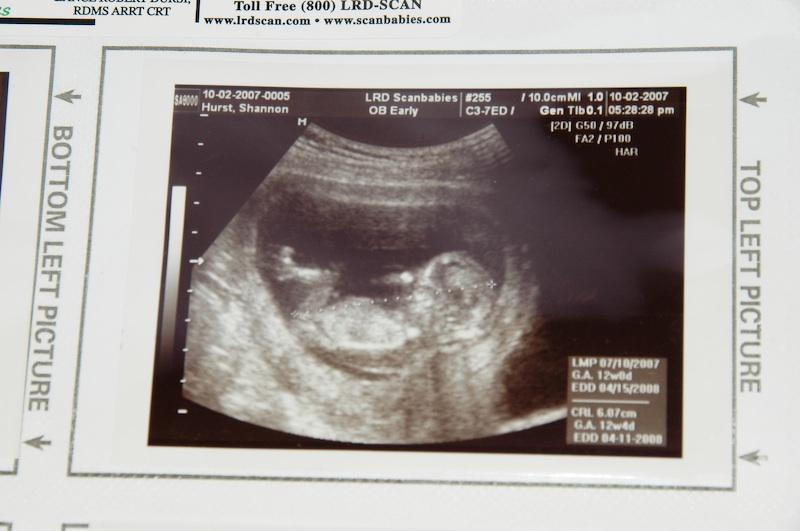 THE ARROW POINTS TO THE PROOF HE IS A BOY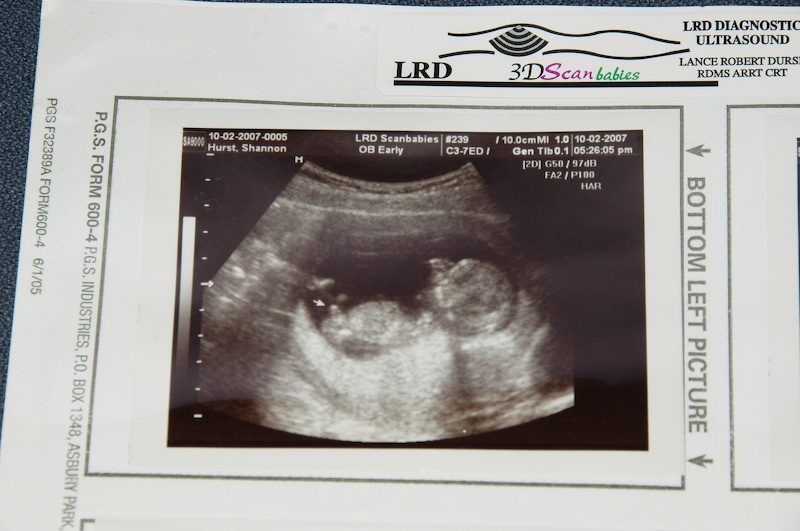 THE 3-D IMAGE OF ONE ARM ABOVE HIS HEAD AND ONE HAND NEAR HIS MOUTH (FYI: This is how Andrew sleeps - minus the thumb sucking)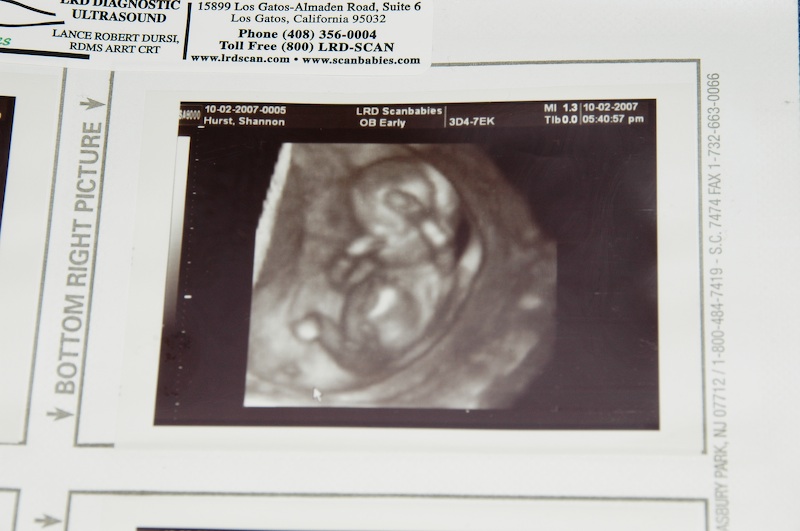 Andrew is working hard to upload the video of the ultrasound as I create this post. It is about 20 minutes long and has our recorded voices so you can hear what the sonographer has to say about Blake's positioning/health. I am sure he will post another story with the video tonight or tomorrow. Thanks again for everyone's love and warm wishes. We are so excited to grow and meet this little guy. Teenie and LuLu are thrilled to have a baby brother.