Our friends Suzie and Mark met us up north at Mount Shasta for a quick weekend camping trip.
Our campsite.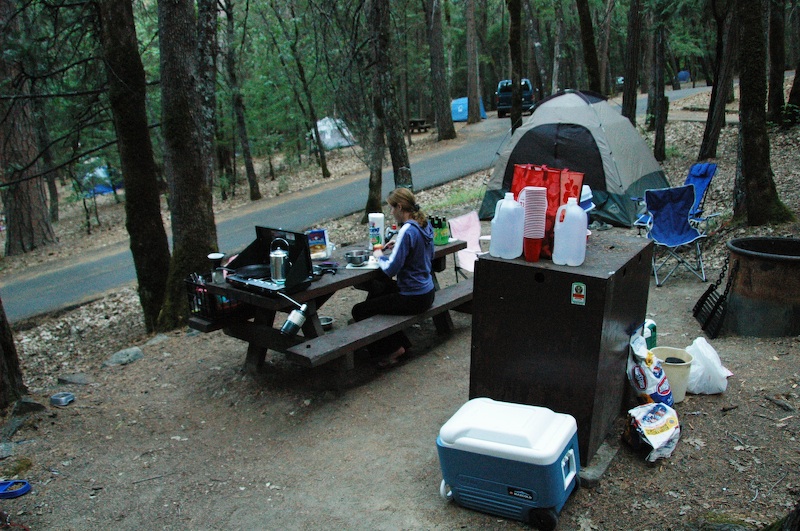 We found a creek about a half mile from our campsite that the dogs loved swimming in.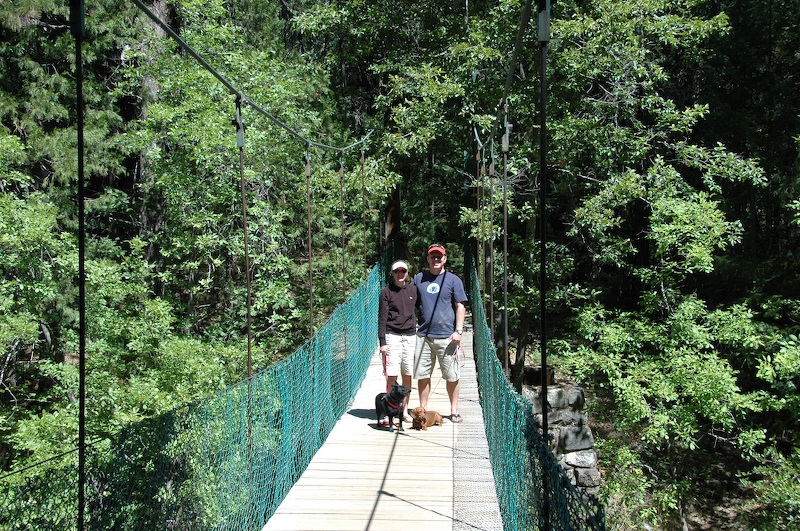 Cosmo and his parents.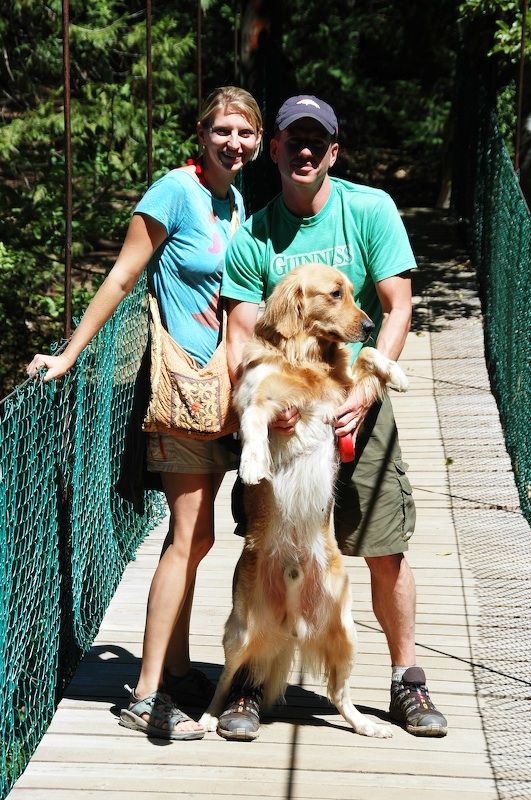 Cosmo loved the water.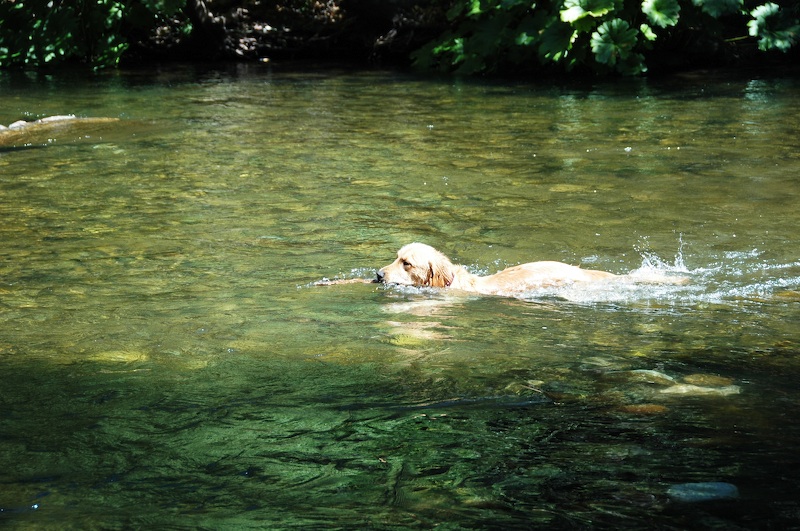 This is what Teenie does after swimming in creeks.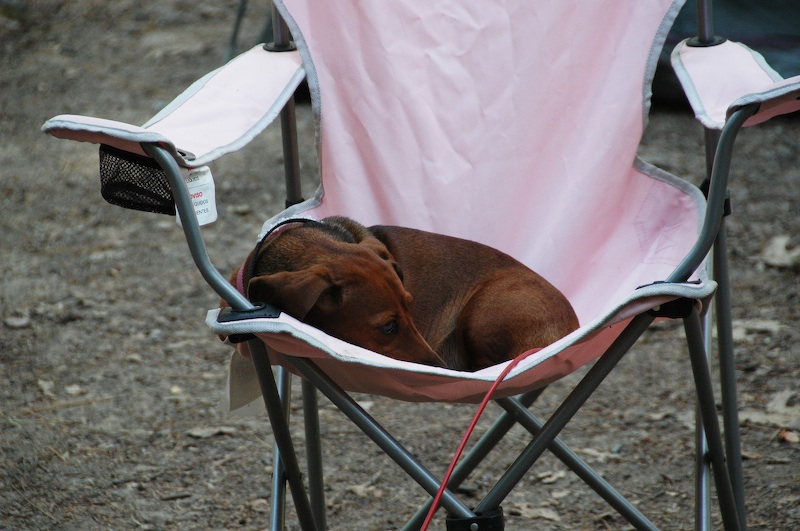 On our way up to see Mount Shasta Mark and Suzie had to take this picture since their last name is McBride.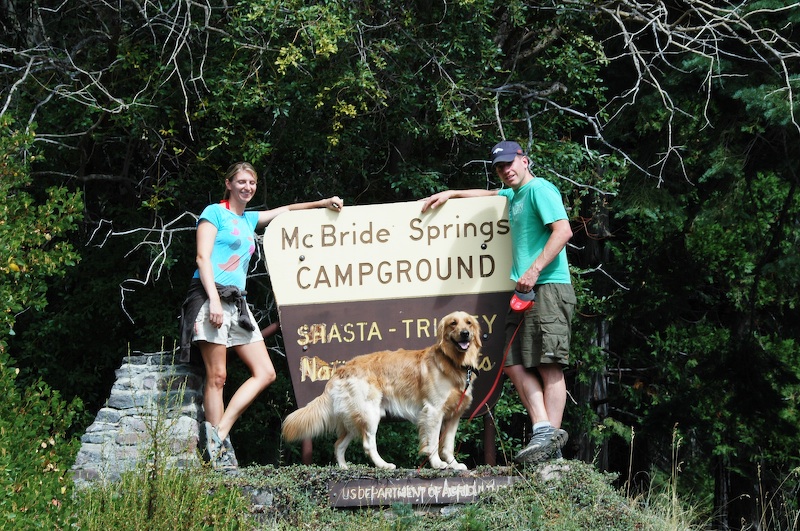 Mount Shasta in all of her glory.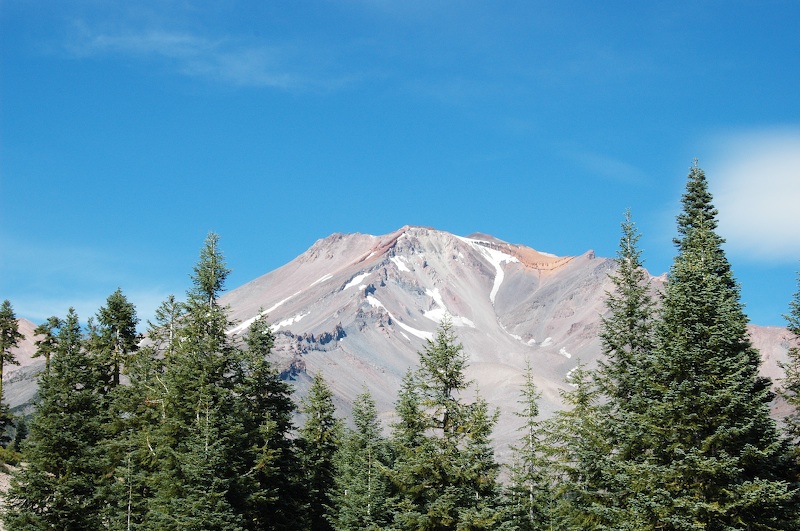 Happy campers.