Happy Fall Everyone
Andrew started working on our side yard last weekend. We were able to mix and pour one little square of cement. Unfortunately, as much as we like to see our own elbow grease in our projects, mixing cement one bag at a time is too much for us. We are looking into options for speeding up this process. Anyone have a cement mixer laying around?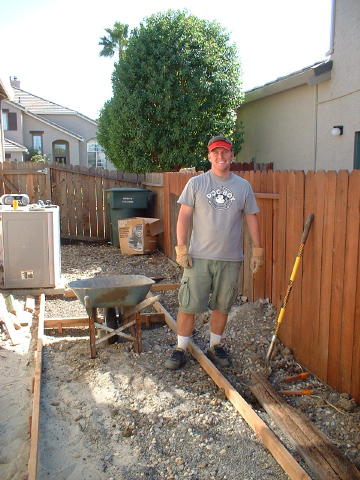 Also, we had our first fall time thunder storm. Teenie freaked out so much she climbed up on the kitchen table. I wasn't anywhere near her when she did this herself.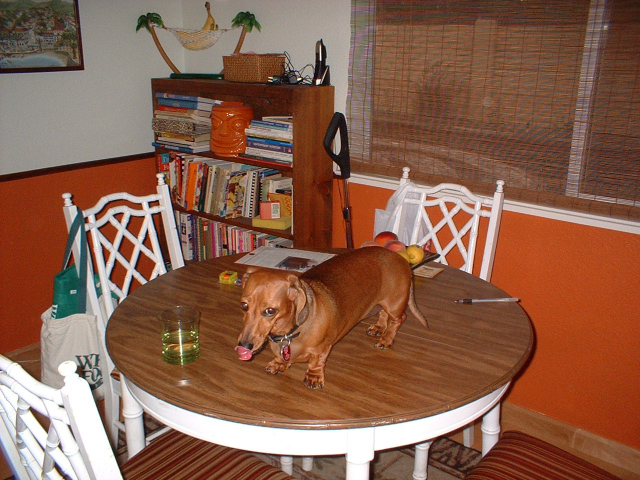 Andrew and I drove out to the Discovery Bay marina so we could watch the lightning over the farm fields in Stockton. Pretty amazing.