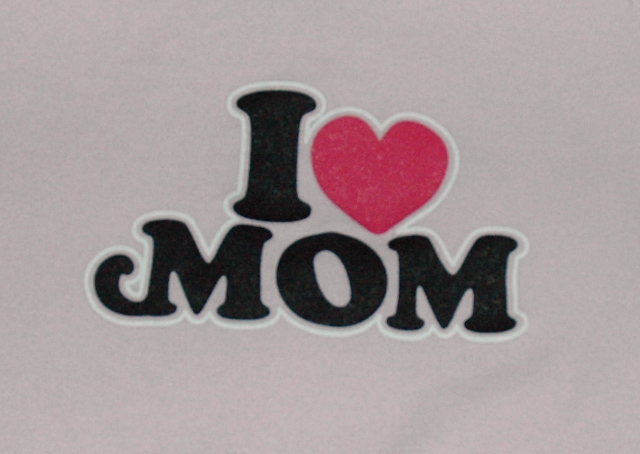 Happy Mother's Day to all you mothers! Andrew and I love our mommies very much! Andrew's parents stayed with us this weekend and helped us work in the yard. We planted our first tree, a Sophora japonica (aka. Japanese Pagoda Tree), and put in one row of shrubs along our side fence. While I planted my new plants, the Hursts worked hard on leveling the rock portion of our yard to prepare for our garden labyrinth. Ellen ripped out our not too happy Bougainvillea and has the wounds on her arms to prove it. Here are some pictures taken while it was raining, hence the bad lighting!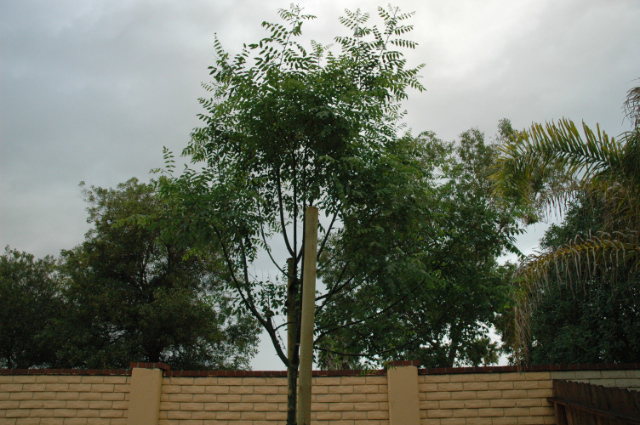 Our first tree! I've hugged it many times already.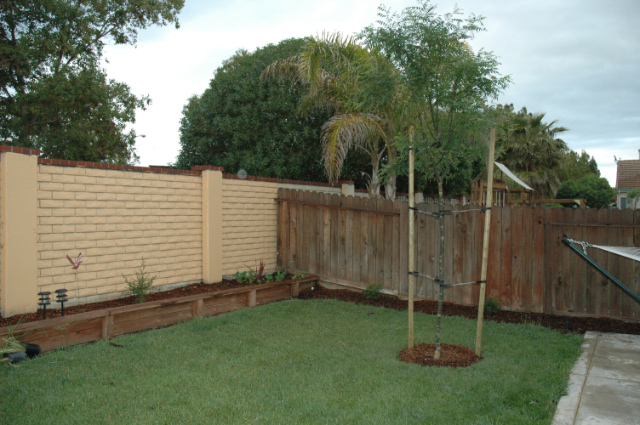 Here it is in our yard. Ellen and I started digging the hole while Andrew and David ran to Ace Hardware and of course we dug the hole right where a drainage pipe was. Andrew helped relocate the pipe so we wouldn't have to dig up the whole yard.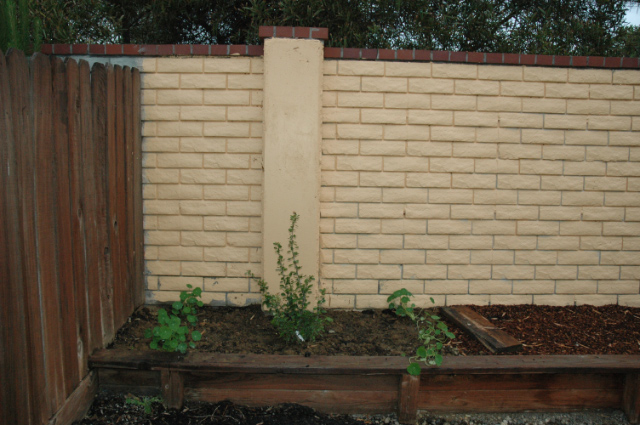 I planted a flowering quince in the back, left corner of the yard. I also planted some perennials that I got for free at our local nursery. I can't remember their name right now.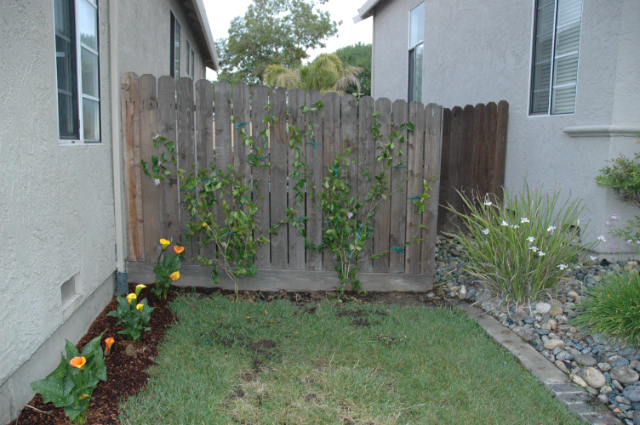 I was so happy to plant my clytostoma vine this weekend. It is an evergreen, violet trumpet vine. I hope it is happy in the corner.
I hope all had a great weekend and I am ready for another weekend (I think it is going to be a long week)!