Our friends Nick, Lavender, and Kylie (Lavender's daughter) came up last weekend to check out the new house and go bowling. We had a great time with them up, and hope you come back soon!
A fun bonus is that Kylie makes taking good pictures easy, and Nick and Lavender let me run around the whole weekend acting like Poparazzi.
Here are a few of the better ones:
They brought tulips...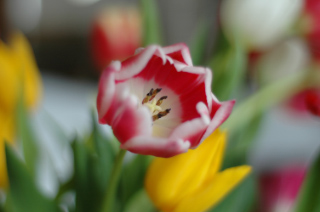 which Kylie seemed to enjoy...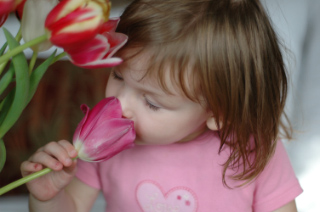 We walked to the park (Nick and Kylie in the picture)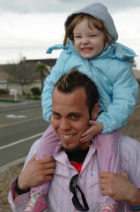 Kylie enjoyed the playground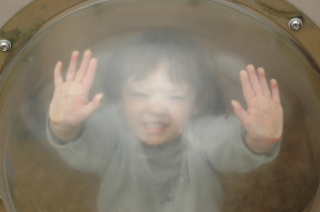 Nick and Lavender taking a break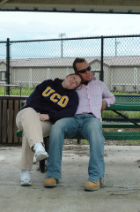 The walk home