Here are some yummy things:
My new Kitchenaid Ice Cream attachment: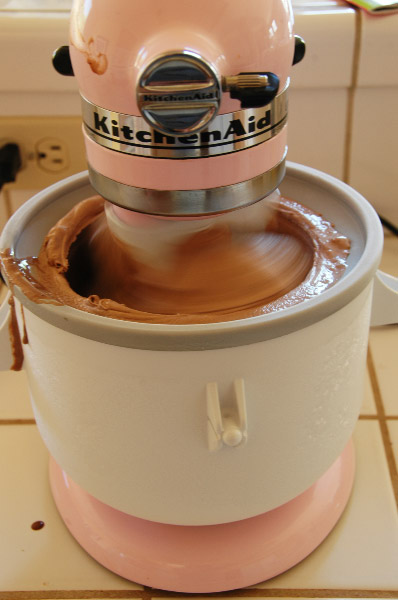 The 4th of July cake I made: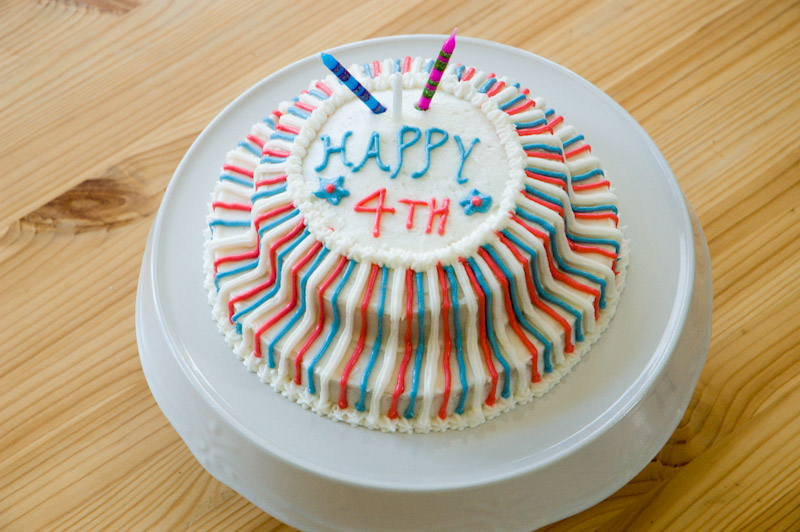 Jake (our 5 year old neighbor) wanted a Cars the movie cake:

Gracie (Jake's sister) got a birthday cake too, but it wasn't that pretty and I felt really bad for giving her such a lame birthday cake. There is always next year: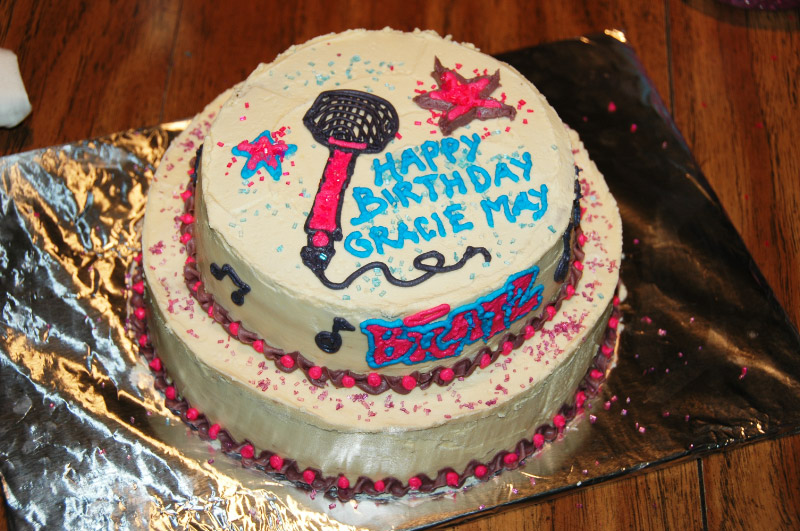 Andrew and I found a great cake decorating store in Stockton. The couple has been baking cakes professionally for 12 years now. She was very helpful and I wish I could take her classes, but she has 80 people on the waiting list.