I apologize for not posting in a long, long while. I blame my husband since he has stopped posting stories on our "family" website. I guess it is up to LuLu and myself to keep this blog going!
Here are some pictures from this weekend.
1. We repainted our kitchen "natural raffia." It is a tame yellow that makes our cabinetry look so much better (unfortunately, it makes our grout look dirtier).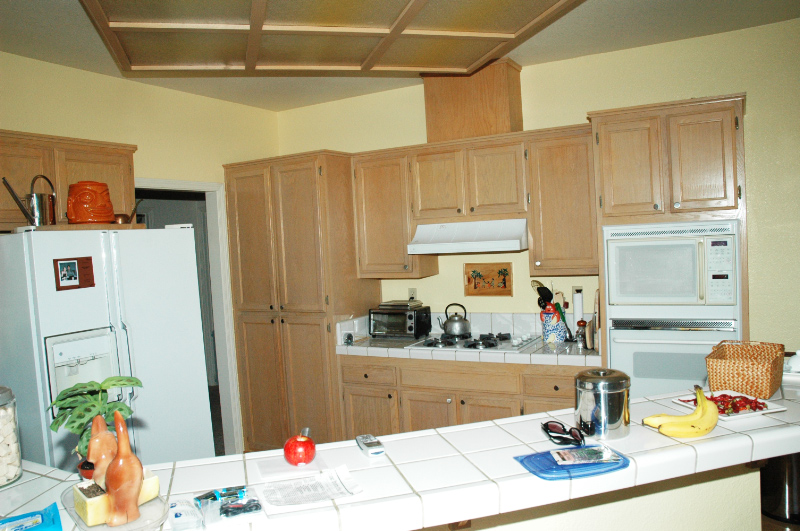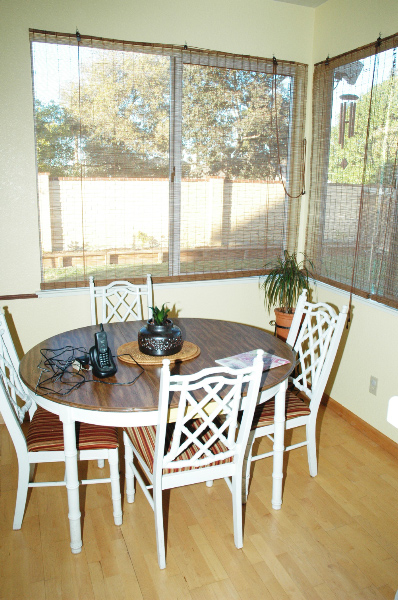 I am going to hang my Grandmother's cruise pictures above the kitchen cabinets.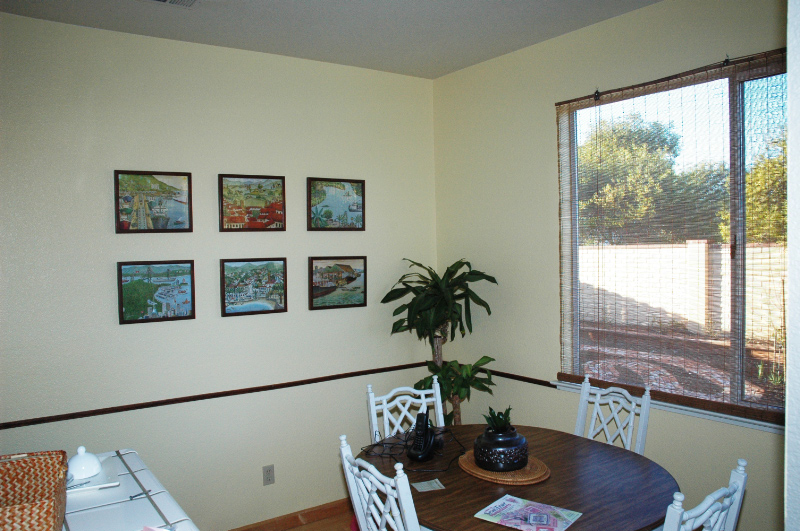 2. Andrew and I traveled south to the San Jose area to check out the Silicon Valley and it's offerings for the weekend before Valentine's Day. We stayed in Cupertino, but explored the horrific real estate prices of the Silicon valley, ate a wonderful fondue dinner at La Fondue in Saratoga, and visited Hakone gardens in Saratoga the next day.
Hakone Gardens (http://www.hakone.com/)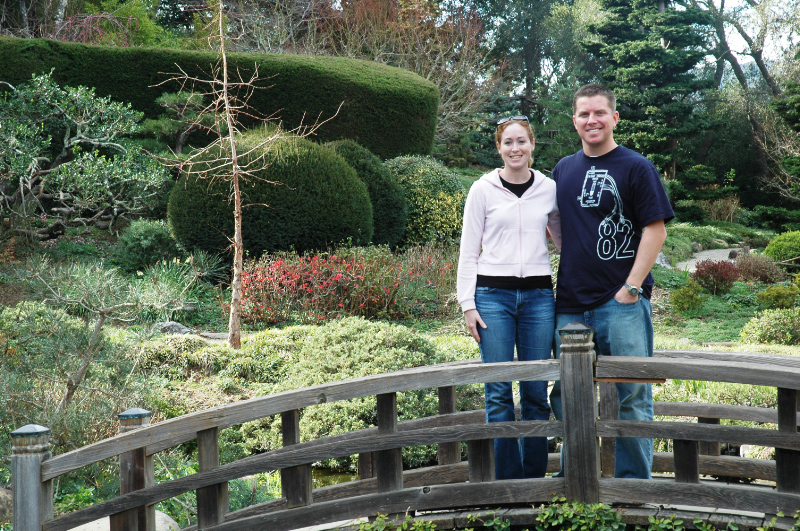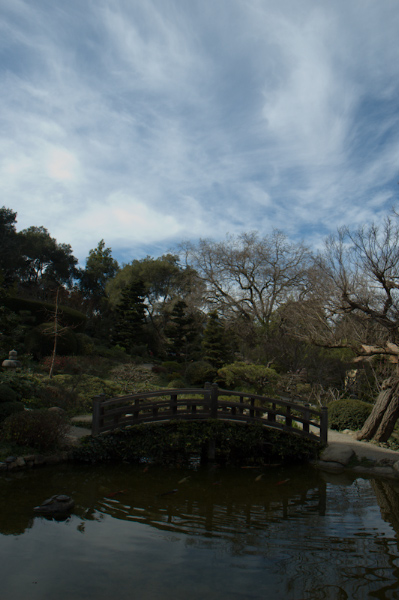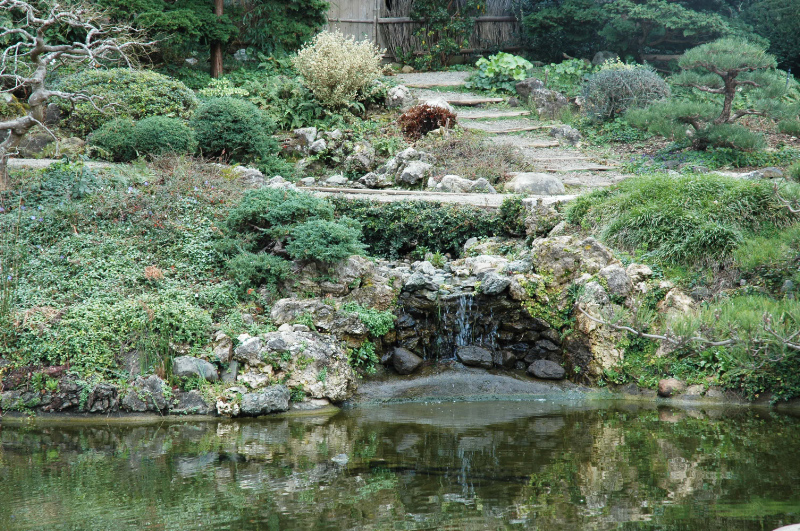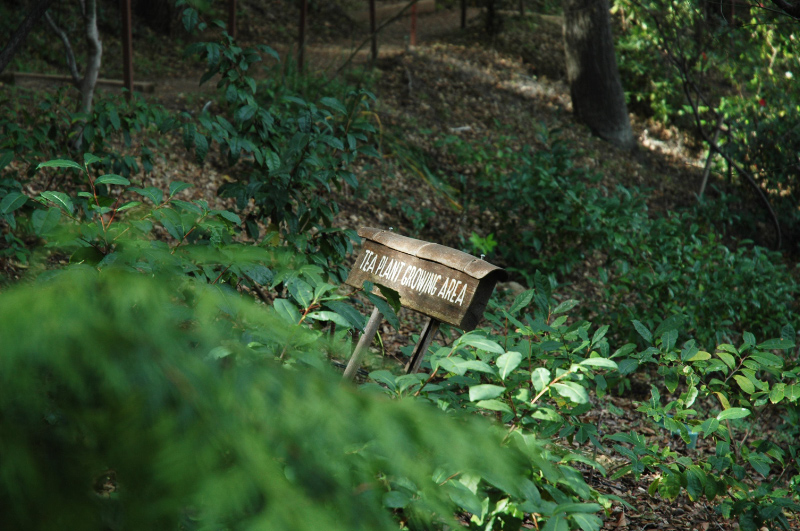 3. The weekend before that, we went to Andrew's co-worker's Superbowl party. I can't remember who won (football, schmootball), but I ate enough to become a linebacker.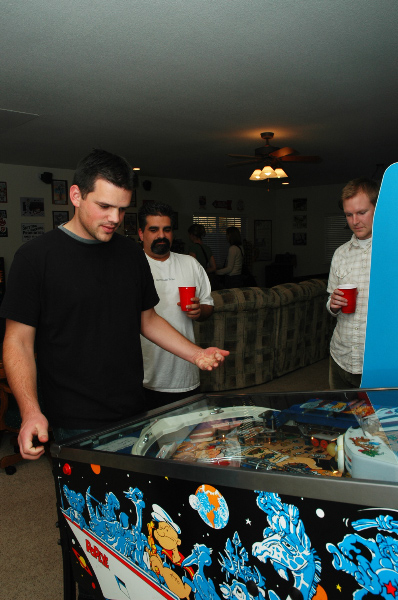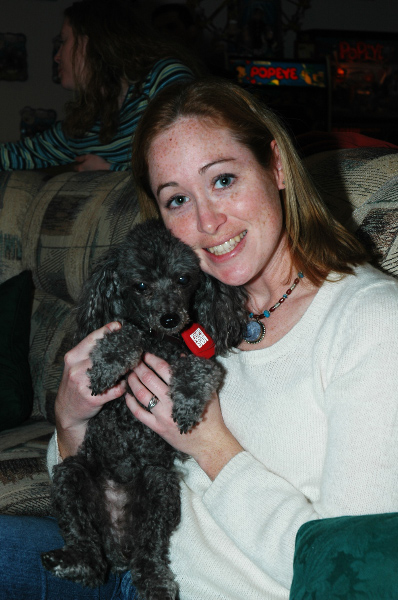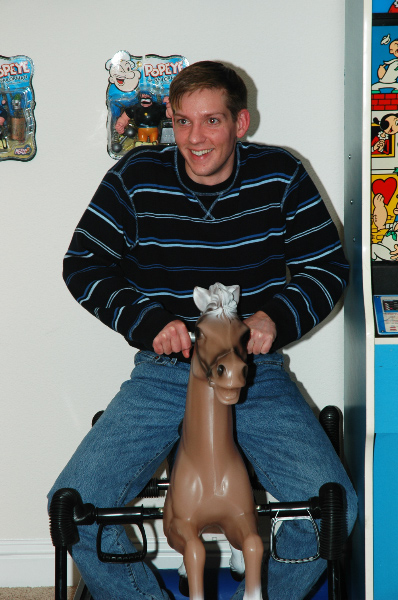 Everyone enjoyed playing Guitar Hero on the Playstation 2: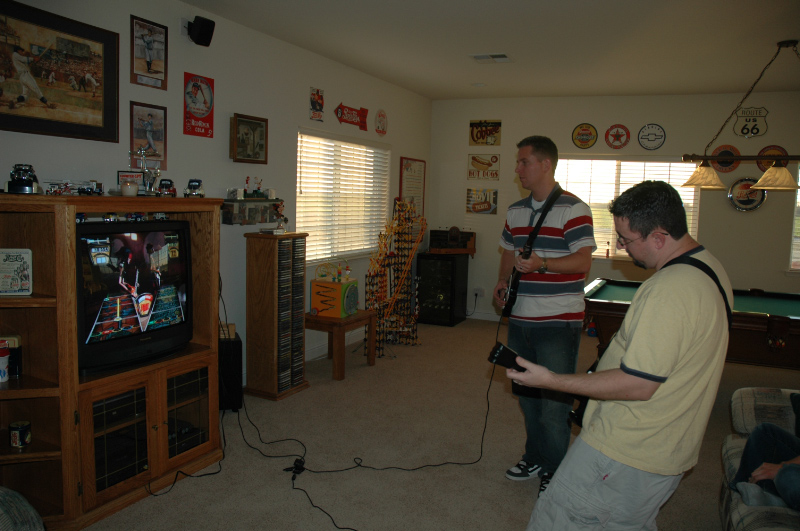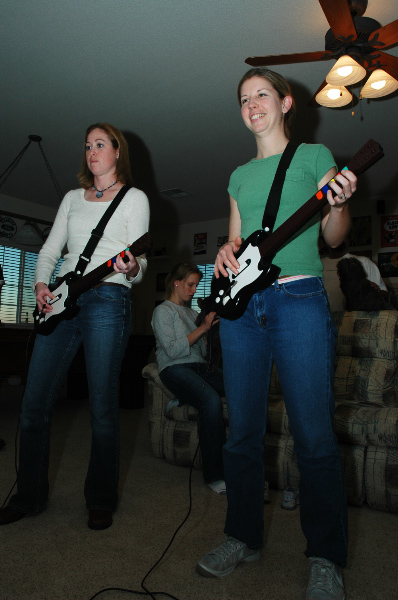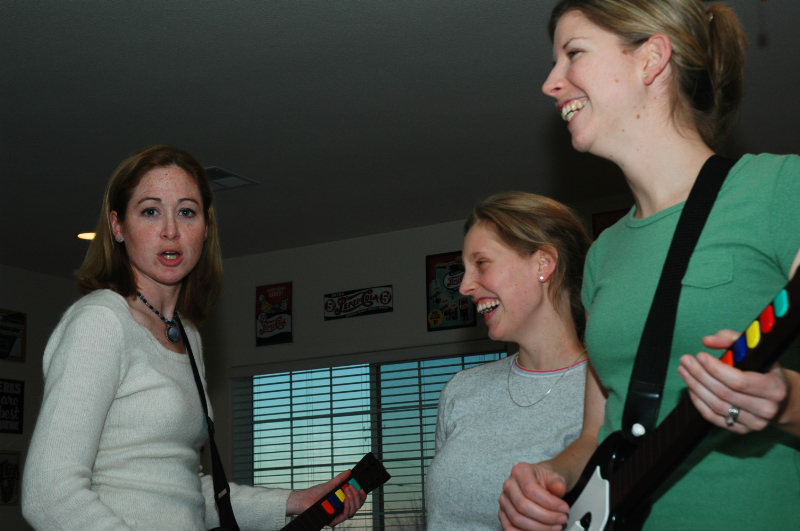 Life has been fun.