because I have decided to take on a barn job on Tue/Thurs. I now officially work 48 hours a week. All of this just to try to get into shape. I really had no idea it would be this much work? I can't quit now, for I actually have biceps.
The barn I work at is called NCEFT (www.nceft.org) and is a wonderful place where magic happens. This barn is different from the one I volunteered with in Sacramento (Saddlepals) in that they are a registered facility where they do hippotherapy. So instead of doing therapeutic horseback riding, they are licensed physical therapists/occupational therapists who use horses as their therapeutic tools. The barn is their medical office.
Here are some photos that Andrew took when he visited the barn this last weekend. There are a lot, but each of these pictures represent the barn to me:
P.S. The barn is located in Woodside, CA. A beautiful place to be!
THE BARN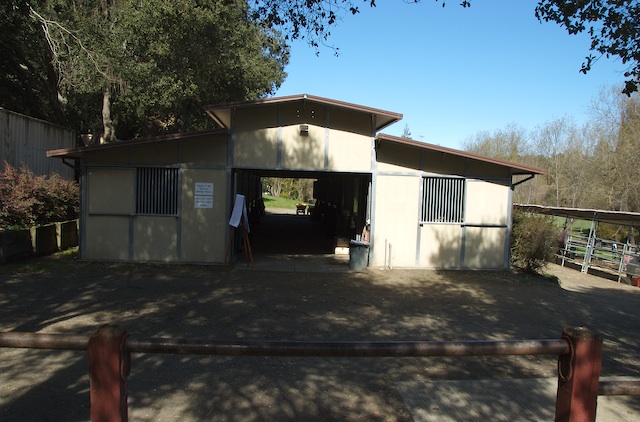 THE ARENA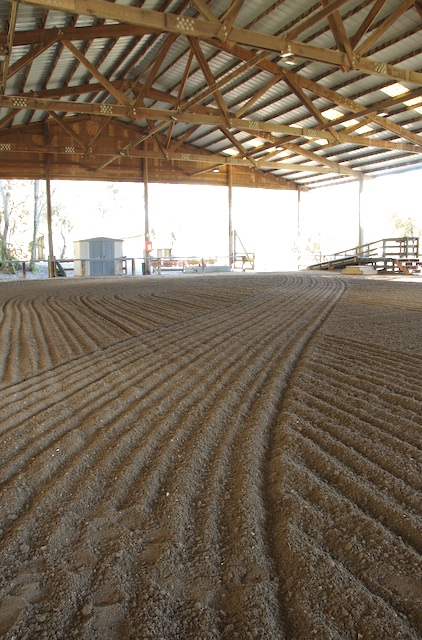 THE BARN BEING USED BY A CERTIFICATION CLASS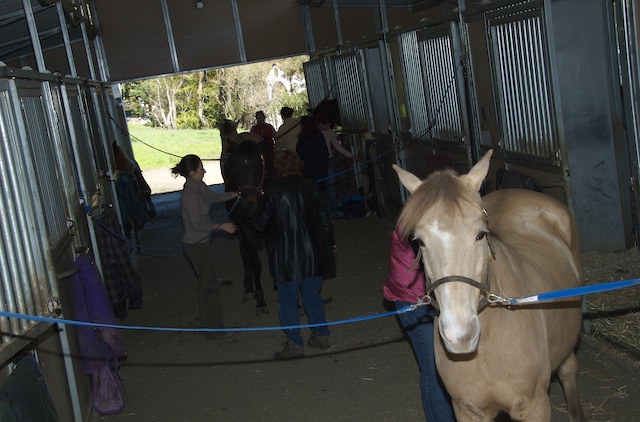 THE THERAPY ROOM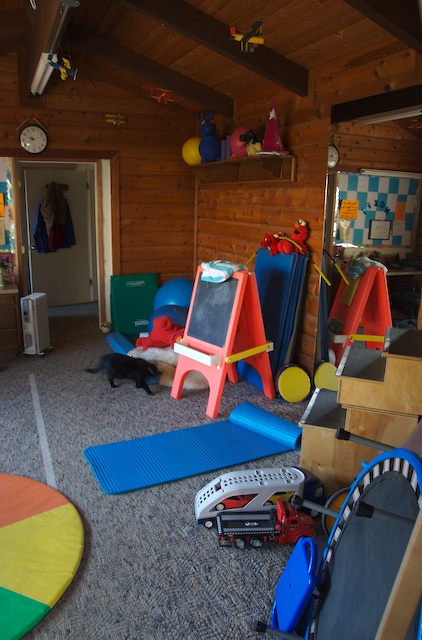 GETTING JACK READY TO BE PHOTOGRAPHED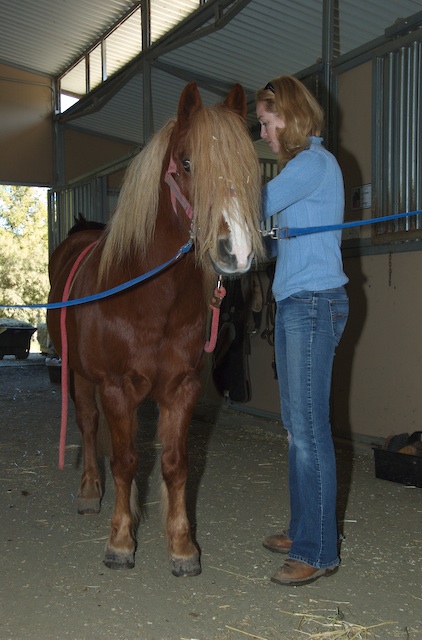 JACK IN ALL HIS PONY BEAUTY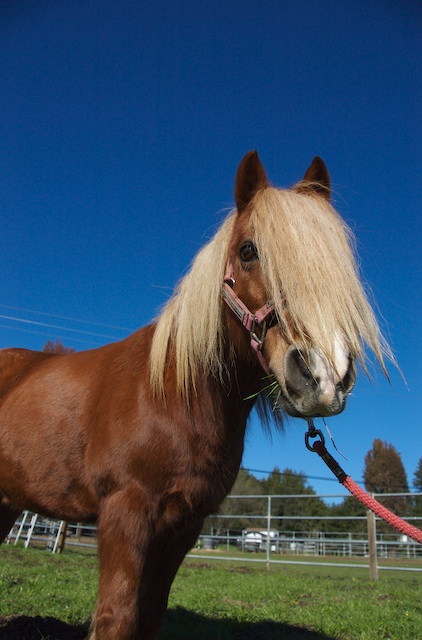 JACK GRAZING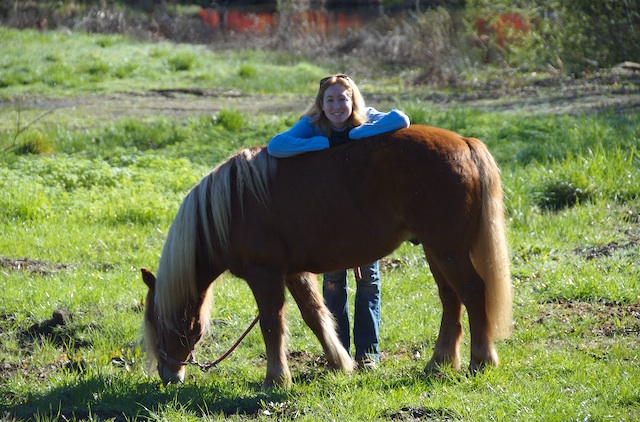 WALKING JACK BACK TO THE BARN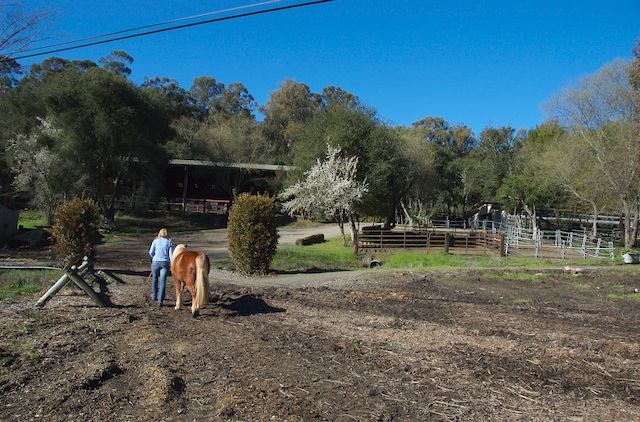 NOW FOR MORE HORSES
BEN (body shaved for the saddle)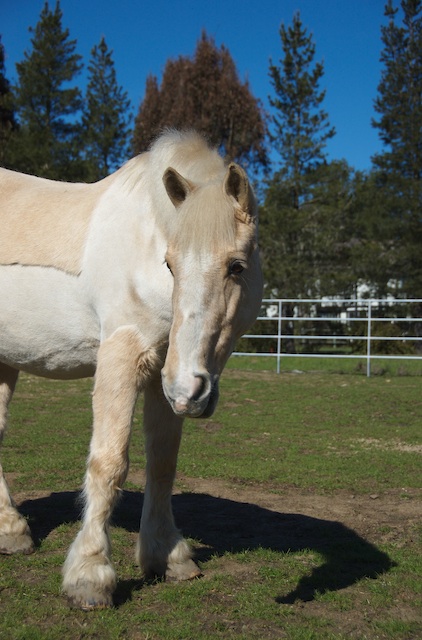 ROSIE (The mama miniature horse who is 30 something and such a doll)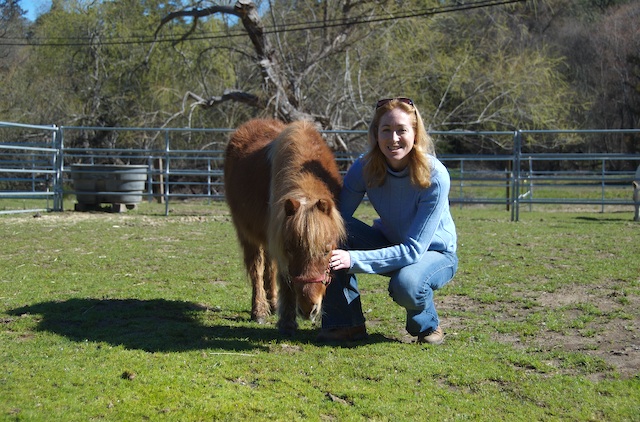 ROXIE (Rosie's twenty-something daughter who is all mini!)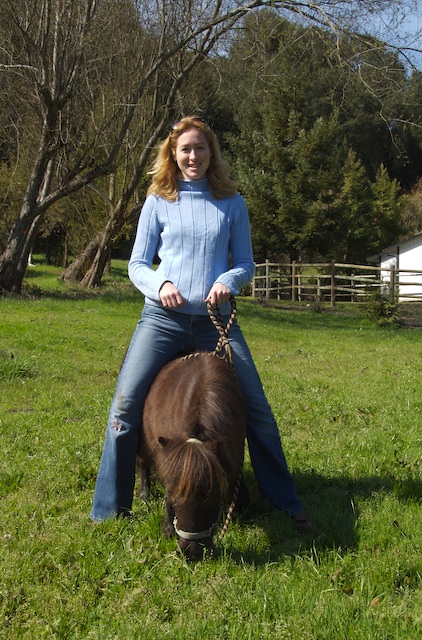 DAN AND ME DOWN BY THE POND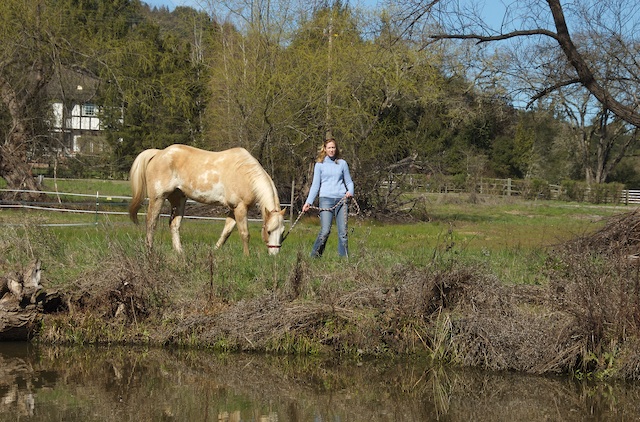 SUGAR WITH SOME HAY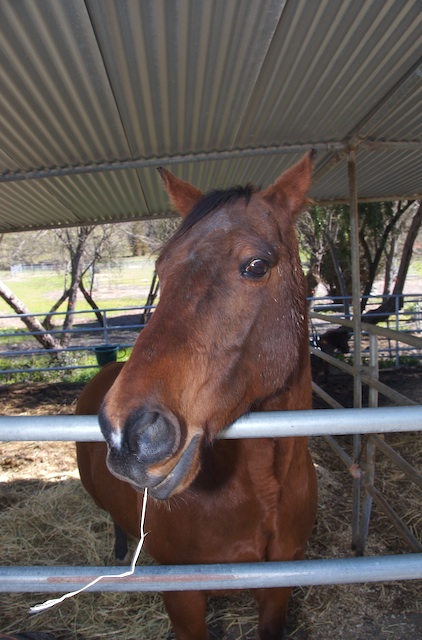 LAST, BUT NOT LEAST IS HEIDI THE FJORD WHO ALWAYS PUSHES ME SO SOMETIMES I HAVE TO PUSH HER BACK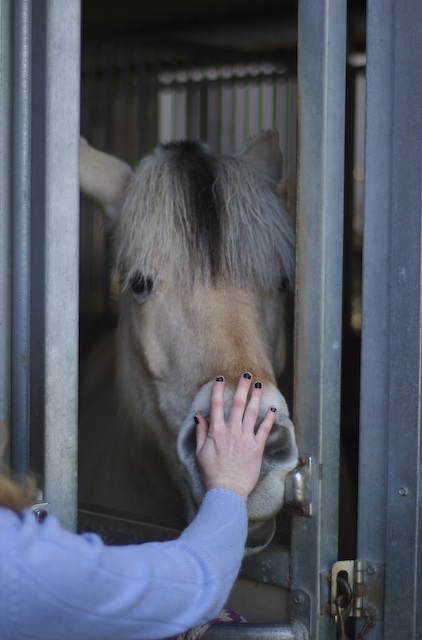 Cheers