My friend Jared came up this weekend to hang out and play video games.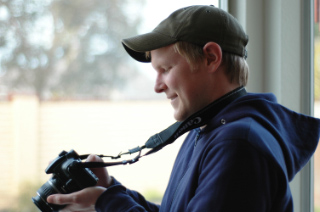 And we did pretty much that, plus terrorizing the dogs with large flash bulbs and shoving camera's in their faces. They really are good sports for putting up with us.
Teenie got tired of it after a while...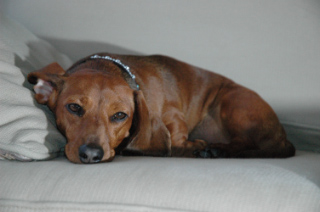 And this is one of the few clear pictures of LuLu. She doesn't like to pose for the camera.